printer friendly version
Maximising off-grid energy in South Africa
November 2020
Smart Home Automation
With Eskom having confirmed that load shedding is set in South Africa for at least another two years, home energy users are seeking solutions to keep power on at their homes. Eaton's xStorage Home system is designed to give households peace of mind, by maximising solar PV (photovoltaic) self-consumption and keeping power on during load shedding incidents.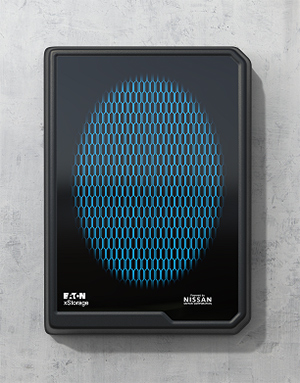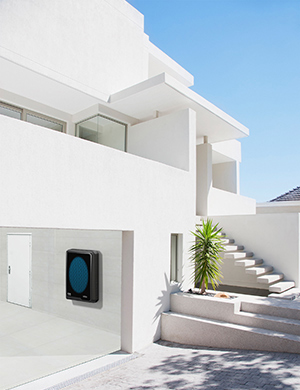 xStorage Home lets households store energy to use when needed, reducing their CO2 footprint. The system also allows users to harvest energy in off-peak, low-tariff windows, reducing their dependence on the grid and insulating them from the effects of load shedding.
"xStorage Home provides new solutions for the South African self-consumption market, making it possible for home owners to reduce their dependency on the national grid," says Jaco du Plooy, power quality and xStorage Home product manager at Eaton. "The product is available in South Africa through Eaton's network of trained and qualified installers, who can advise homeowners about the best way to manage their off-grid power needs."
Designed by Eaton and incorporating new or second-use lithium-ion batteries from electric vehicle leader, Nissan, the xStorage Home system combines Eaton power quality, technology and electronics, and is simple to install, set up and use. It's easy to expand too, making it a viable solution for high-end residential and light commercial buildings.
xStorage Home has four intelligent operating modes, giving users the power to choose whether they want to maximise self-generated solar power, or choose when to charge from the grid based on variable pricing tariffs. The xStorage Home app makes it possible for users to see and manage their energy consumption easily, from wherever they are.
The system meets the highest electrical safety standards, with each unit requiring no more than one square metre of floor space.
Further reading:
Protecting you and your home with IoT
Smart Home Automation Smart Home Automation
IoT technology gives people the power to keep a watchful eye on what is important to them, whether they are 200 metres or 200 kilometres away.
Read more...
---